1 tag
1 tag
3 tags
Server Room In Shambles
worklols: Sadly I can relate to this all to well, there have been times where I have walked into my server room and found chords hanging every which way. My hpc3000 cooling unit is simple so I don't have to worry about a mess from that. Therefor assuming I can keep it cool with my computer room cooling Unit then I wont have to go in and see the distaster.
3 tags
4 tags
Open Rants: Caught the Cloud computing bug yet? →
With the drop of Mountain Lion the newest OS yesterday the cloud is becoming more and more a part of our lives even when most of us dont understand it. This is a great post that breaks the idea of the cloud down for us.  edwardpopoola: Hopefully not, at least until you have taken time out to understand what it means. Every few years, the IT industry comes out with a big buzz word. More often...
3 tags
1 tag
2 tags
2 tags
1 tag
2 tags
4 tags
4 tags
Mission Critical Cooling
Things are heating up all over the US so it's time to think about cooling things off. And when I say things I really mean Mission Critical technologies. It is now more important than ever before to keep server rooms cool. But portable air conditioner units are only for cooling down technology. They can be used for a variety of reasons: Typical Use Industrial kitchens Hospitals ...
4 tags
Welcome to the world's first Wikipedia Town
This is really neat, and it makes for some cheap tours but it's crazy to think this is what the world is going towards. Can you imagine this in Rome or even better Vatican City. bitshare: Over the weekend, the small Welsh town of Monmouth became the very first town in the world to be a "Wikipedia Town". Visitors to "Monmouthpedia" will be presented with QR bar codes to scan, all over the...
2 tags
1 tag
Data centers & biogas
Riveting piece on data centers bridgegrowth: Read More
3 tags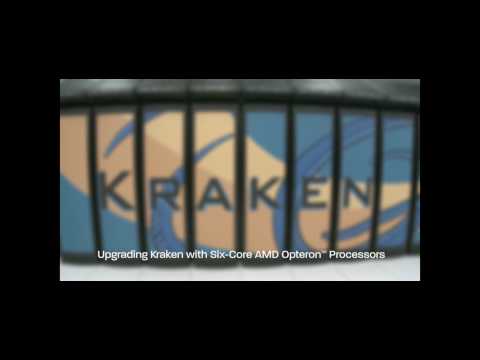 2 tags
2 tags
4 tags
2 tags
"today there are 75 bits of Lego for every person on the planet"
– Schumpeter: Simplify and repeat | The Economist (via interestingsnippets)
2 tags
The Payoff of going Portable
It may be springtime now but those sweaty 80+ degree days are right around the corner. Are you ready? I know I am now that I've got a new cooling technique that lessons my carbon footprint and energy bill. I would like to discuss a bit about the payoff (literally) of going with a portable unit. An alternative to Window or Central Air conditioner is the portable air conditioner unit. A more...
1 tag
4 tags
2 tags
2 tags
2 tags
2 tags
1 tag
"Our Air Conditioning units are built to the highest standards in the industry..."
– AmeriCool
2 tags
"Even a few degrees too hot can blow a server chip. The cost of a catastrophic..."
– http://serveradmintools.blogspot.com/2012/04/server-room-temperature-recommendation.html
2 tags
2 tags
6 tags
3 tags
1 tag
1 tag
"Mission Critical"
Mission Critical - some computer dohickey stuff annoyingpr: Any reference to this outside of a space shuttle launch is obnoxious. 
4 tags
How robotics can offer clues to evolution →
singularitarian: IN Darwin's Devices John Long plunges into a world of blue marlin, robot tadpoles, and scientists chasing the former and building the latter. A biologist and cognitive scientist at Vassar College in Poughkeepsie, New York, Long has done both in his time, and begins the book with the obvious question: why would a biologist build robots? The answer: robots are fast becoming an...
4 tags
4 tags
3 tags
4 tags
A blurb on Cooling Server Rooms
Those of us that have server's have them locked away in Rapunzel like towers or rooms, and therefore a mystical phenomena beings where out of sight out of mind. There are very few times in our lives that we feel the need to venture into our server room, typically it is when something has gone wrong and because of this we are often reminded of how important they are when it is to late. The...
3 tags
"Ideal for a multitude of different situations such as "mission critical" needs..."
– http://www.americoolinc.com/high-quality-portable-air-conditioner-units